The Habit of Adventure
---
Five Steps Toward Rejuvenating Your Mind and Spirit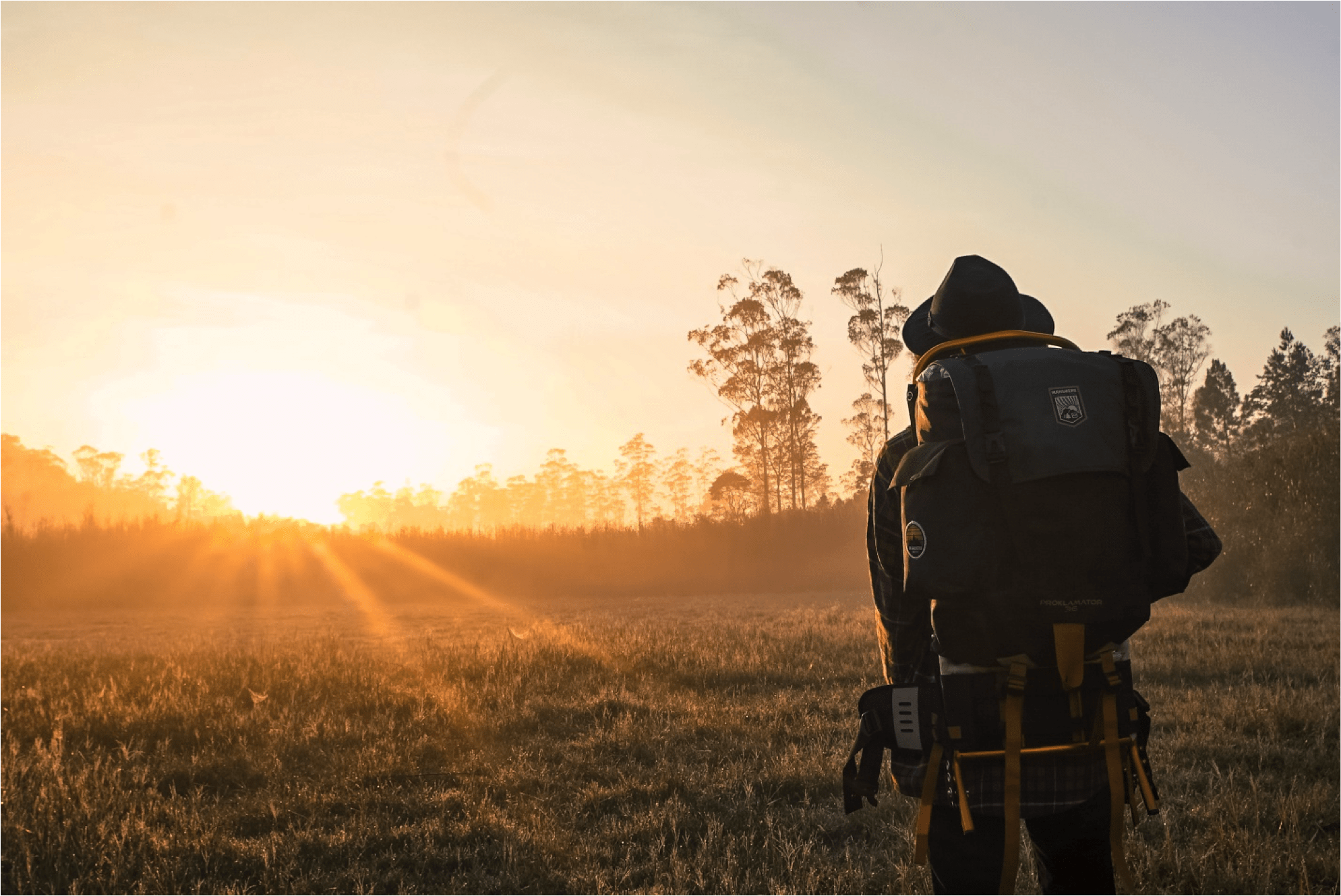 As a team builder and executive coach, I know leaders worry about keeping their workforce motivated. Disengaged employees lower morale and cause productivity to plummet. If the problem persists, it can have serious consequences for the whole organization.
Why do employees lose their passion and purpose? One of the main culprits is boredom. According to the 2016 Udemy Workplace Boredom Study, employees who are bored at work are more than twice as likely to quit. When faced with stagnant workplaces or repetitive tasks, they look for new mountains to climb. They believe, as Helen Keller once said, that "life is either a daring adventure or nothing at all."
Smart leaders know this and offer engaging opportunities to fuel learning and collaboration among their team members. But here's a question: Do you offer those same opportunities to yourself? Do you keep your own engine humming by incorporating adventure into your work and life?
If you don't, then it's time to start. By making adventure a habit, you'll remain fresh and curious as you strive to become the best version of yourself. Here's how: 
Mine Your Memories
Adventures are simply exciting or unusual experiences, and they can be challenging, pleasurable—or both! Often, the past offers clues about the adventures we'll enjoy most. Think back to your childhood or other times when you felt loose, happy and free. Some of my best memories are exploring outside or playing sports with friends. Although I was building skills, those experiences felt nothing like school. I remember only friendship and fun. What about you? What were you doing in your happiest memories? Who were you with? What clues do those experiences offer about adventures you'd enjoy today?
Take Small Steps for Big Results
Often, the best way to build your "adventure muscle" is through small changes that take you into unexplored spaces. For example, you may want to invite another person to lunch, visit a local museum you've never tried, read a different type of book, vary your route home from work or enroll in a class. These "mini adventures" require little time or money; they just foster discovery and open you up to bigger adventures down the road. As B.J. Fogg noted in his book, "Tiny Habits," small steps matter because they help us build momentum toward larger goals.
Plan Your Itinerary
Planning will help you keep the momentum going. Consider scheduling quarterly check-ins with yourself to decide what to explore next and plan bigger adventures that require more time, money or information. The point is not to turn adventures into a task, but rather to make space for novelty and the juicy anticipation of learning.
Bring Buddies
Including others in your adventures will increase your enjoyment. As a team-building facilitator, for example, I intentionally design experiential learning into our client engagements. We've asked teams to build and sail boats, oriented through wilderness areas and competed in indoor games. These shared experiences help team members see each other in new ways and deepen their relationships. Adventures also spur learning and retention, as our brains build neural pathways to remember new or unusual experiences.
Reward Yourself
The great thing about adventures is that they're a reward in and of themselves. It's just plain fun to experience different cultures, swing down a zip line or meet more people. Still, take a moment to congratulate yourself on having the courage to step out into the unknown. Celebrate your adventure and reflect on what you've learned and loved most. Above all, look for ways to bring that newfound fun into your daily life.
Just as ships weren't built to stay in harbor, people aren't meant to live without adventure. You were born for it. Get started today—and share your experiences with us on Twitter and Facebook. Or, contact SageRiver to learn more about bringing adventure to your workplace through team building and enhanced organizational design.